BREATHE IN GOD'S TRUTH | BREATHE OUT YOUR RESPONSE
---
Let the word of Christ dwell in you richly, teaching and admonishing one another in all wisdom, singing psalms and hymns and spiritual songs, with thankfulness in your hearts to God. (Colossians 3:16)
Just like our bodies need to constantly be breathing in and out, our souls and minds need to be constantly breathing in the refreshing air of God's Word and breathing out our response to Him.



Hardcopies of the original Breathing Grace devotional as well as devotionals for Thanksgiving and Advent can be purchased from Amazon. Printable Scripture memory card sets, artwork, crafts, planners, and more can be found in my Etsy shop. Find book recommendations, links to podcasts, shared articles, and other daily encouragement from the Breathing Grace Facebook page.
BIBLE STUDY SERIES
---
DEVOTIONAL BOOKS
---
The following soft-cover devotional books are available on Amazon.com in either KJV or ESV Bible versions. More related resources such as corresponding Scripture memory cards and downloadable ornament templates can be found on Etsy.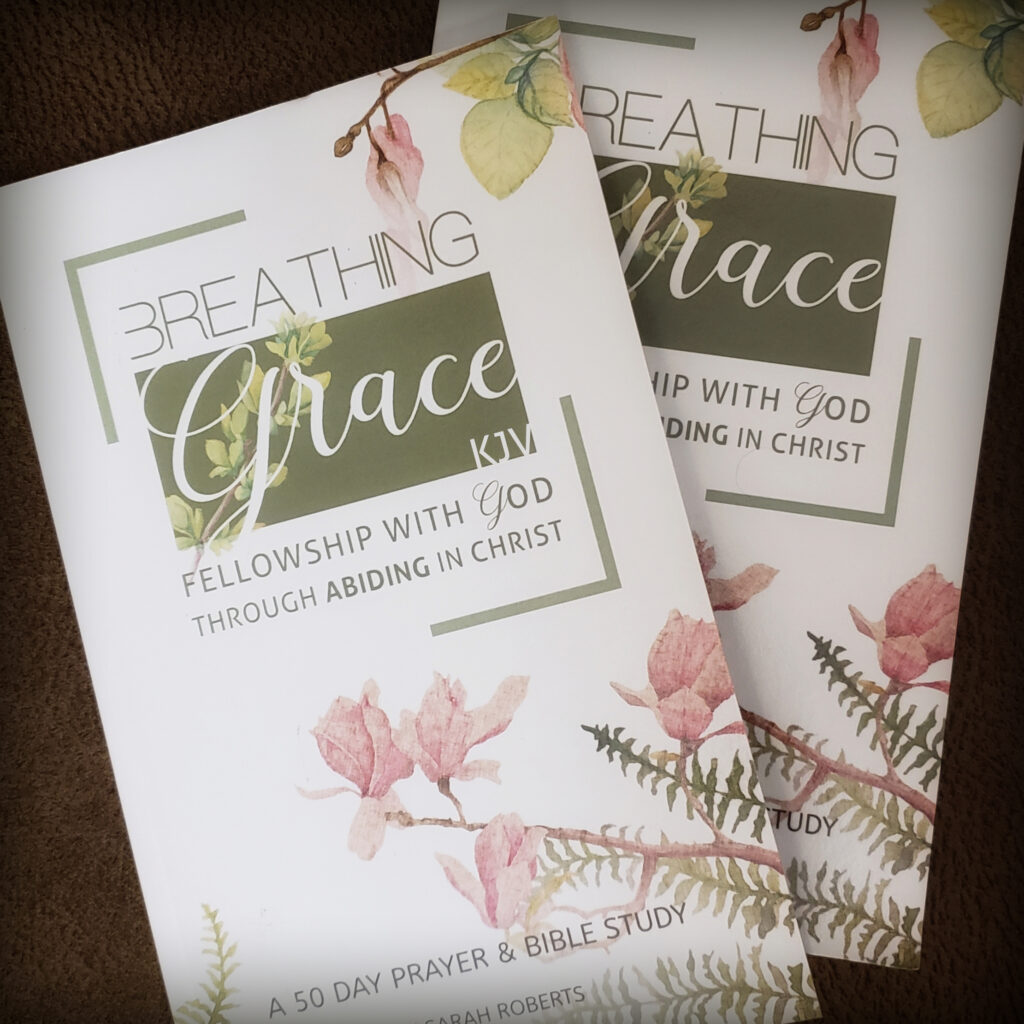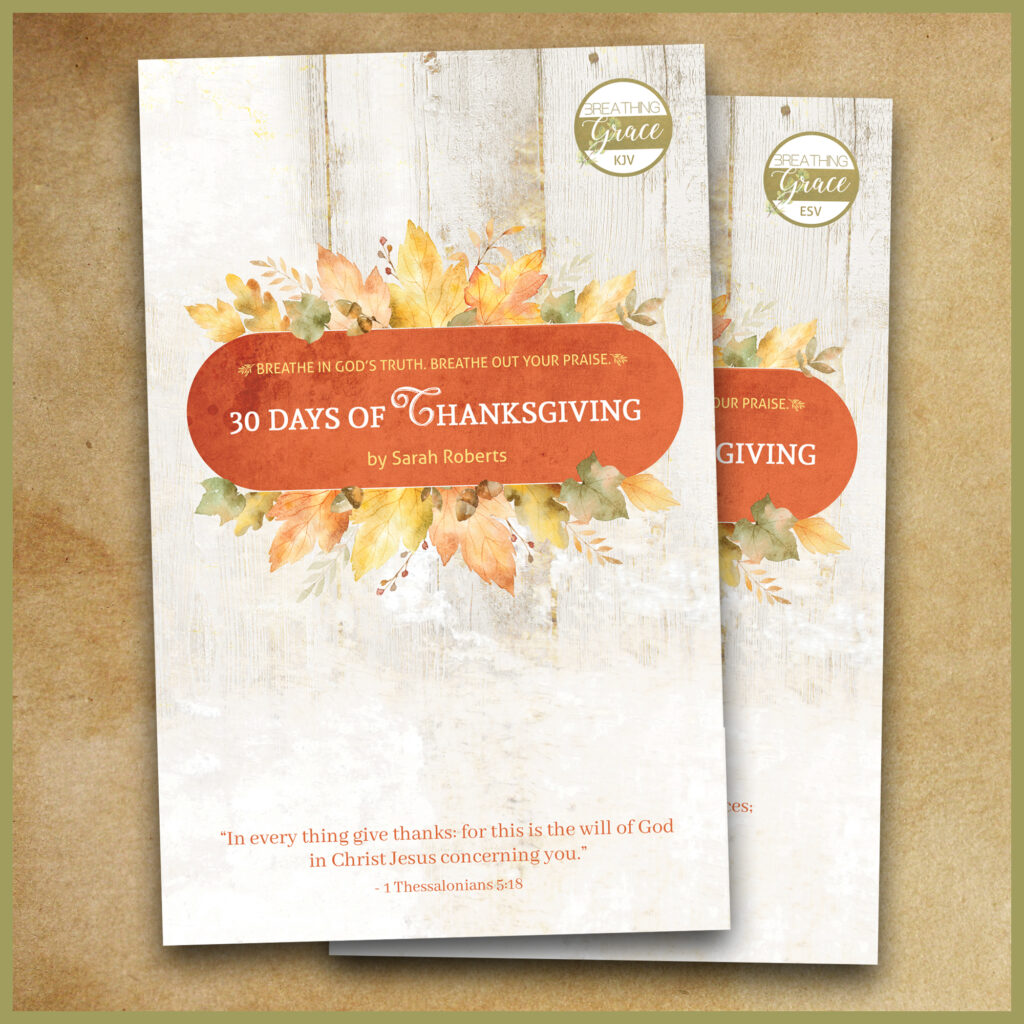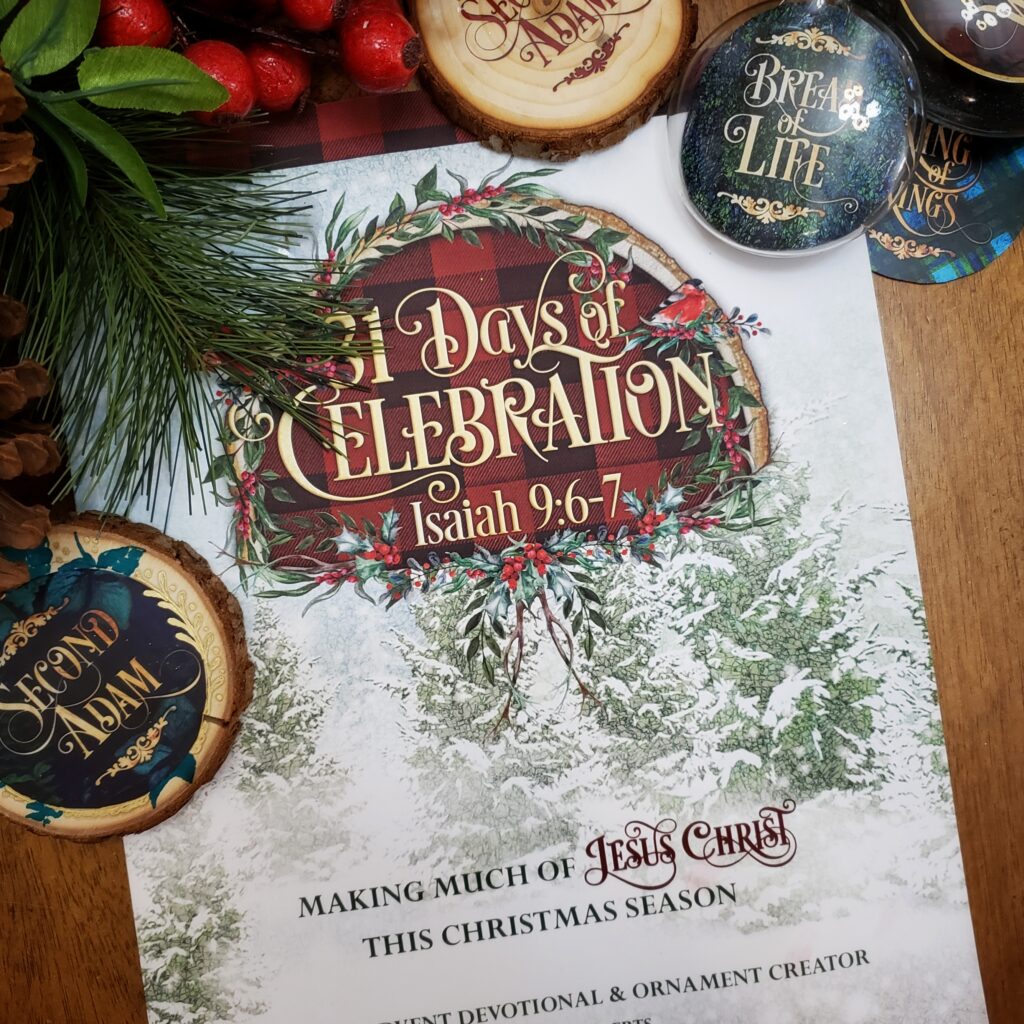 DEVOTIONAL THOUGHTS
---
Knowing God's Peace for the Believer